A national health information system (NHIS) is one of the most efficient systems that provides individuals with available information about the state of the health in their country thereby protecting them from all possible dangers that can influence their health. With the help of this system people can enhance the state of their health and even in some cases save their lives. Moreover an integrated NHIS will help public health professionals to have a broader and more comprehensive view of the health system ( Shay, 2007, 50).
NHIS pays its attention to the health information itself rather than to the informtion and communication technology. The main target of this system is developing, evaluating and planning the quality of the health services. Special attention is given to establishing processes and infrastructures to underpin future health information developments. (Department of Health and Children, 2004, 7). Moreover, it is widely known that the usage of the health information depends on the knowledge of the staff from the health service and the surroundings in which this staff works. That's why, without doubt, the benefits of the national health information system are obvious.
Best custom writing service
In the first place, this information is useful for optimal patient management namely for personal clinical care and for preventive services. Furthermore, this information is collected for the sake of improvement of the hospital management as well as for the general issues public health management.
In the second place, with the help of this system medication errors turned down to 55%, moreover, ambulatory computerized provider order entry can save $44 billion a year.
Vip Services
Extended Revision

The proper revision is one more step to make your paper perfect!

Top Editor

Your paper is going to be edited by our best and precise editors!

VIP Support

As our VIP Client you will get the best support from our Top Specialists!

Top Writer

Our best writers are going to offer you the highest quality of paper written!

SMS Notification

You will be provided with the instantaneous SMS notifications about your order!

Additional Plagiarism Check

To be sure we provide you the best quality paper we perform the additional plagiarism check!
To sum up, the national health information system makes people aware of the state of the health system, it helps to save people's lives and simply makes their lives easier.
Related Free Research Essays
Free features
Free bibliography page
Free delivery
Free revision
(within 48h)
Free formatting
Free outline
We Guarantee
Quality research and writing
24/7/365 Live support
MA, BA, and PhD degree writers
100% Confidentiality
100% Authenticity
Paper format
12 point font size
Double or single spacing
300 words/page
Text aligned left
One-inch margins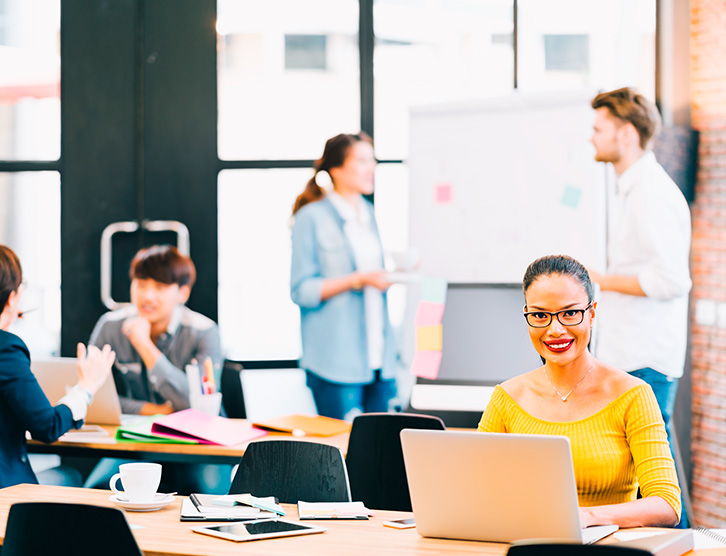 Testimonials
Here is what our happy clients say
Read More
You may leave feedback on your completed orders
f

e

a

d

ba

c

k