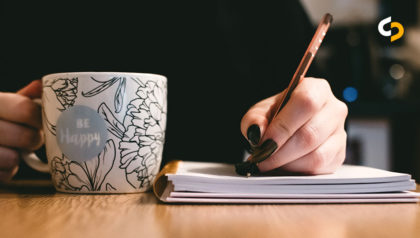 There are such situations in every student's life when no matter how hard you try, you can't reach the needed word count in an essay you've been assigned to. It may be hard to believe, but this problem won't vanish in the course of time. As you may have understood, your experience will not help you. After reading this list of do's and don'ts, you will gain knowledge about how to make any essay you write longer, without making it less qualitative.
Do's
Remember to Plan Your Work Beforehand
Make a detailed draft in advance. That will be the easiest way to plan the length of each paragraph in your essay. It is a proven method for dissertations, as well as for small five paragraphs long essays.
Conduct Additional Research
The most common way to add new information to your paper is to find some additional material. Carry out research and spice up your essay with some interesting details, to develop your thought and amplify the topic. Thus, extra information can be useful.
Look through some Examples
It is always useful to have a look at some examples of essays other people have written before. You may find a frame to base yourself upon.
Inserting Quotes Is an Option
Generally speaking, almost every academic paper doesn't reflect the thoughts of an author alone. In the majority of cases, it is highly recommended to refer to or reference some experts in your field of study. There is a possibility of quoting that person fully or just giving the coverage of their opinions. That's how you will make your paper look even more credible and professional. Nevertheless, if you decide to quote the expert, don't forget about citation rules.
Dont's
Don't Be Exuberant
When the essay is not long enough, a lot of students are tempted to use more long words or too flowery language. Sometimes, you can push yourself too far. However, such approach can only make your paper look too artificial.
Don't Use the Fluff
What does fluff mean? It means that you just may start talking nonsense adding unnecessary words. In order not to seem hollow, come up with a detailed plan first. Get your ideas on point beforehand. Remember that fluff in your essay can be quite a disappointing factor as it will count against you for sure. It is really exhausting to read a paper with too many taffeta phrases, and your professor may not be an exception.
Purple Prose Is a Don't too
The term was coined to describe texts with too many details in them. Though it can be quite appealing to introduce as many interesting details as possible, remember that brevity is the soul of wit. Well, you got the idea, that it is really important to strike the right balance.
We hope, these tips are useful, and you will apply them in your future essays!
Related Blog Posts from category "Essay Help"